Renée Watson
Keynote Speaker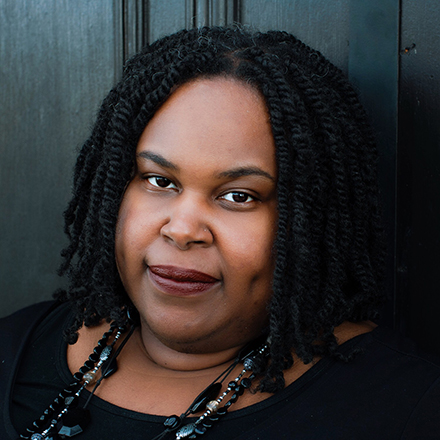 Renée Watson
is a
New York Times
best-selling author, educator, and activist. Her young adult novel,
Piecing Me Together
received a Coretta Scott King Award and Newbery Honor. Renée's novels,
This Side of Home
and
Piecing Me Together
were both nominated for the Best Fiction for Young Adults by the American Library Association. Her children's picture books and novels for teens have received several awards and international recognition as well. Renée's picture book,
Harlem's Little Blackbird: The Story of Florence Mills
received several honors, including an NAACP Image Award nomination in children's literature.
Renée's most recent books are
Some Places More Than Others
and
Watch Us Rise
with co-author, poet Ellen Hagan. Her poetry and fiction often center around the lived experiences of black girls and women, while exploring themes of home, identity, and the intersections of race, class, and gender.
One of Renée's passions is using the arts to help youth cope with trauma and discuss social issues. Her picture book,
A Place Where Hurricanes Happen
, is based on poetry workshops she facilitated with children in New Orleans in the wake of Hurricane Katrina.
In the summer of 2016, Renée launched I, Too, Arts Collective, a nonprofit committed to nurturing underrepresented voices in the creative arts. She started the #LangstonsLegacy Campaign to raise funds to lease the Harlem brownstone where Langston Hughes lived and created during the last twenty years of his life. Her hope is to preserve the legacy of Langston Hughes and build on it by providing programming for emerging writers. Renée grew up in Portland, Oregon, and currently lives in New York City. She can be found online at
www.reneewatson.net/
.

@reneewauthor
Where to see Renée Watson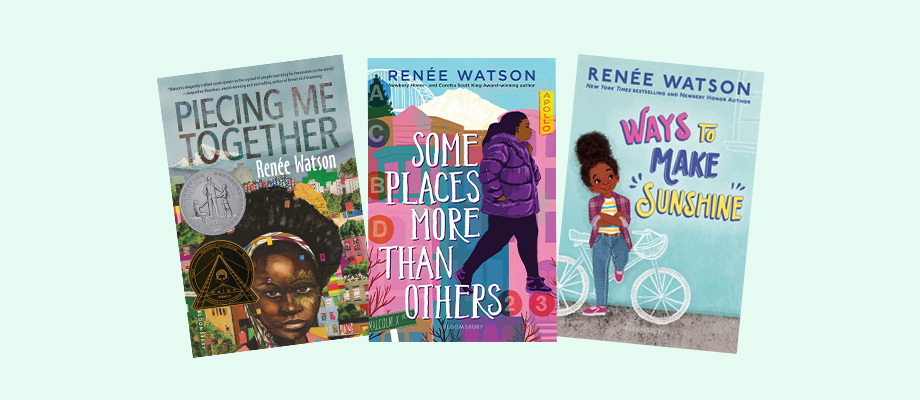 How to Attend
Registration for the 2020 Independent Reading Summits will open in February. Mark your calendar to come back and reserve your spot!

Need help?
Browse through the Frequently Asked Questions listed by category: Before the Event, During, and After. If you cannot find the answer you are looking for, please
email us
or call
877-348-8222
.