Pernille Ripp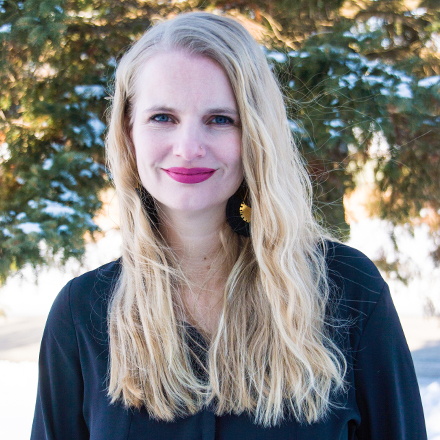 Since
Pernille Ripp
was a child growing up in Denmark, she knew she wanted to work with children. She began her journey in education as a math resource teacher, transitioned into the classroom as a fourth- and fifth-grade teacher, and then found her home as a seventh-grade English teacher in Oregon, Wisconsin. Pernille is also a speaker, author, blogger, mom, and passionate advocate for education. She's an award-winning speaker in literacy and technology integration, dedicating her life efforts to uplifting engaged and empowered students.
Pernille is also the founder of The Global Read Aloud that has connected millions of students in more than 85 countries. Her books and blogs are sources of tremendous inspiration and insight for teachers, parents, and educators around the world. She believes in having the courage to change and even break the rules for the good of kids and education. Besides being with her own family, there is no place Pernille would rather be every day than in the classroom, teaching her awesome students. She can be found online at
www.pernillesripp.com
.

@pernilleripp
Where to see Pernille Ripp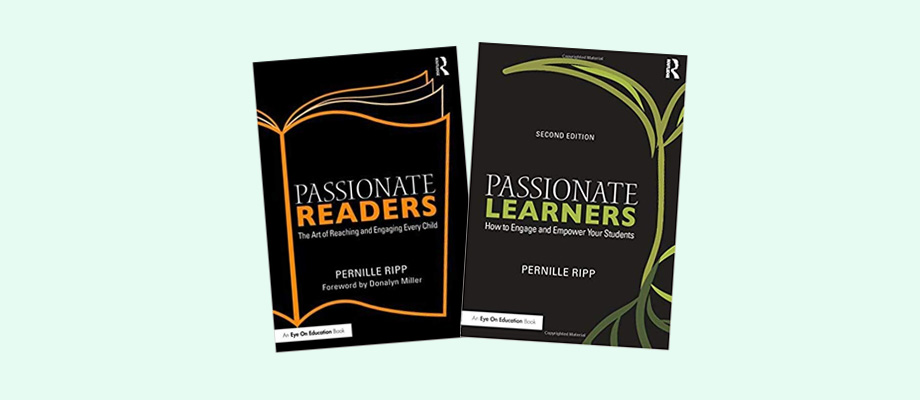 How to Attend
Registration for the 2020 Independent Reading Summits will open in February. Mark your calendar to come back and reserve your spot!

Need help?
Browse through the Frequently Asked Questions listed by category: Before the Event, During, and After. If you cannot find the answer you are looking for, please
email us
or call
877-348-8222
.