John Schu (AKA Mr. Schu)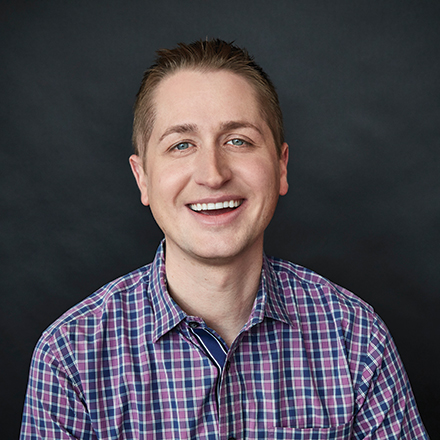 John Schu is a blogger, a writer, a part-time lecturer at Rutgers University, and the Ambassador of School Libraries for Scholastic Book Fairs. He has built a career out of advocating for the people and things he cares about most: kids, books, and the libraries — and librarians! — that connect them. He was named a
Library Journal
Mover and Shaker for his dynamic interactions with students and his passionate adoption of new technologies as a means of connecting authors, illustrators, books, and readers. He has served on numerous American Library Association committees, including the Newbery Award selection committee. John is one of the contributors to
The Creativity Project
.
This is a
Story, his debut picture book illustrated by Caldecott Honor artist Lauren Castillo, will be published in 2020. He can be found online at
mrschureads.blogspot.com
.

@MrSchuReads
How to Attend
Registration for the 2020 Independent Reading Summits will open in February. Mark your calendar to come back and reserve your spot!

Need help?
Browse through the Frequently Asked Questions listed by category: Before the Event, During, and After. If you cannot find the answer you are looking for, please
email us
or call
877-348-8222
.